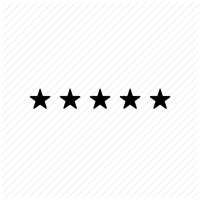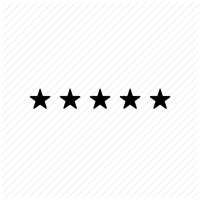 So excited to have found them! They are so good with us and our Golden Retriever! Only 2 sessions so far but they have been awesome and she's already so much better! Highly recommend them!
These folks are amazing! They are very good with our pit bull puppy and our older pit bull! We've only had one session so far and it was great-losts of good tips to help train our puppy to be a good dog. Our house is much more calm now and we could not be more thrilled. They responded quickly when I asked for info and came to our house for a VERY reasonable rate to train our pups. They are easy to work with and I can text with any questions in between our training sessions to make sure we stay on track. They gave me lots of notes taken during the training session so that we know what to work on for next time. I highly recommend this couple!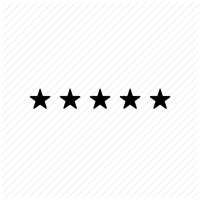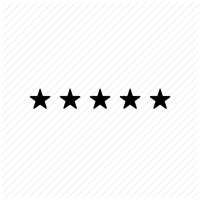 We hired Kendall and Chandler upon recommendation from a friend of a friend to help us curb some behaviors in our rescue dog. I now have recommended them to 3 more friends. The fact that they would come to our house was a big plus for us...their fees are very reasonable and fair, especially since there are two of them! K & C were always easy to communicate with via text, they were even available by phone when I had a pressing question for them.
K & C have an immense knowledge of dogs, my husband and I have learned so much about the habits and insticts driving some of our dog's behaviors, which in turn helped us in how we reacted to him. 

We will not hesitate to call these two if we need their help again with any dogs in our future. 
We could not be more pleased with Cusotm K-9 Services. Kendal and Chandler are the BEST!!! They have dedicated themselves to providing loving, caring and positive K-9 and equally as important, owner training. Their patience and guidance is greatly appreciated and extremely rewarding to both our dog and to us. We've enjoyed numerous dogs over the years, basically all DIY trained. With our newest K-9 addition we realized that we presented more challenges than we were prepared for. Enter Kendall and Chandler. From the onset they came to our house weekly to help train and work with Cooper, our 2 year old Australian Shepherd. This is a real plus to work with our pet in his daily environment. The fact that Kendall and Chandler are always so positive and reassuring to our dog and to us, that it makes the entire learning process an enjoyable experience for both our pet and to us.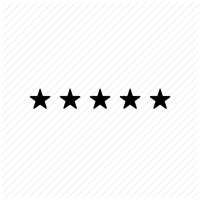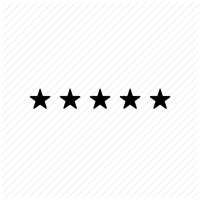 We are nothing but pleased with Custom K-9! They showed/trained us how to ocntrol our 1yr German Shepherd in many different scenarios and locations. We also have 2 Frenchies who are mellow and our (wild) German wanted to stick his nose into everything. Kendall and Chandler were extremely patient and knowledgable with our dogs. You can definately tell they have a passion and love what they do. You will not be disapointed. 
I have two huskies that Kendall and Chandler work amazingly with! They really take the time to not only direct them but also direct me so I can continue our training on a daily basis. I would highly recommend them and I'm so grateful to have their support and guidance!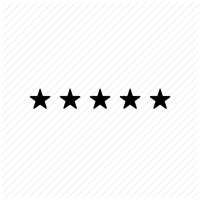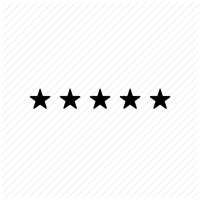 Kendall and Chandler are fantastic! They clearly love what they do and are wonderful with puppies as well as older dogs. I highly recommend them!
Kendall and Chandler are the best of the best! They helped me with my giant puppy (shelter mutt) so that he went from being an out of control cartoon character dog to a well-behaved dog I can walk. They are kind and consistent, and treat each of the dogs and clients they work with as if they are the most important part of their day. I am very grateful that a friend recommended them to me, and have in turn recommended them to several people for their various training needs.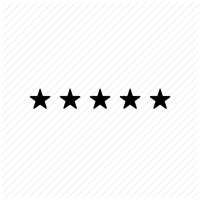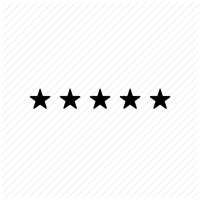 As a dog savvy owner I was besides myself when I realized that I now own the most challenging dog that I have ever had. I knew I had a very energetic breed (border collie) but this one is very different than others that I have owner or worked with. His energy was expected but his sneaky aggression towards people and car/tractor chasing was an eye opener for me. On day one working with this dynamic duo I was pleasantly surprised and felt hopeful that I would be able to conquer this little rebel. I have done their one on one training, working on any and all issues that I might have come across during the week, along with helpful hints and words of enocuragement I always end the class with the utmost confidence that my dog and I will be a team that others will envy. 
The best!!! I started working with them in 2017 when my pup was 6 months old. Their knowledge, guidance and training techniques have changed mine and my dog's life! I never thought I could have a great barn dog and service dog in the same dog. I highly recommend them for all of your dog training needs.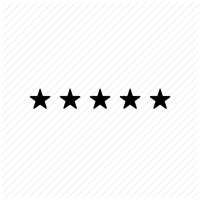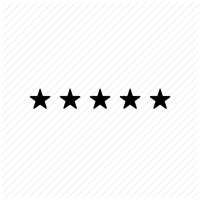 Kendall and Chandler know their stuff. They are a great team. They have helped us enormasly manage and train our very sassy puppy. I was so overwhelmed and felt unprepared to care for our puppy. I honestly don't know what I would have done without their expert advice and coaching. 
Chandler and Kendall just started working with me and my rescue lab who has severe seperation anxiety. We have a ways to go but there is noticable improvement after just a few lessons and I know we're going to make it! They were recommended by friends who are using them to help train their service dog and the great recommendation was spot on. Thanks so much!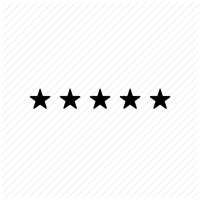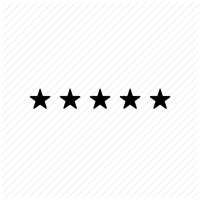 My German Shepherd has improved so much since working with Custom K-9 Service! Kendall and Chandler truly love dogs and are happy and positive to work with. My dog is always excited to work with them because it's always so positive. 
Without a doubt the best trainers around! It is absolutely apparent that they love what they do and the results are phenomenal! Kendall and Chandler cusotm work with you and your family with whatever behavior you would like to improve upon with your pets. They provide and demonstrate so many useful tools needed for a happy life with your pet! I highly recommend them to both new and old pet owners with both puppies and adult pets alike!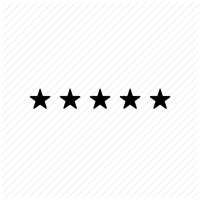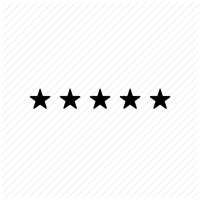 I am a disabled veteran and medically retired police offier. My service to my country and community has left me broken in ways most can't see. I suffered head injury that left me with debilitating migraines and other issues. Kendall and Chandler have been amazing, they have given me hope, a new K9 partner that will give me freedom I haven't felt in too long and most of all have been the very definition of professional. I have watched them during their training with other clients, observed the detailed selection process for my service dog and their willingness not to see me merely as a client but as a member of the Custom K-9 Service Dog family. I encourage you to speak with them about your needs. Whether it is for a pet or for a service dog your life and your pet/partner's life better. Semper Fi!!
I have used this dog training service for three years. I started with a juvenile German Shepherd completely out of control who now understands all basic and most advanced commands (even place). They train people as well as the dogs (most of the time). I found it was my inconsistency and when she corrected me, I could correct the dogs. We then got a Labrador puppy! OMG! Never had a lab before...what energy! What a mouth! He is now our year old Rocket Dogg and is a very nice young lad. I highly recommend them!